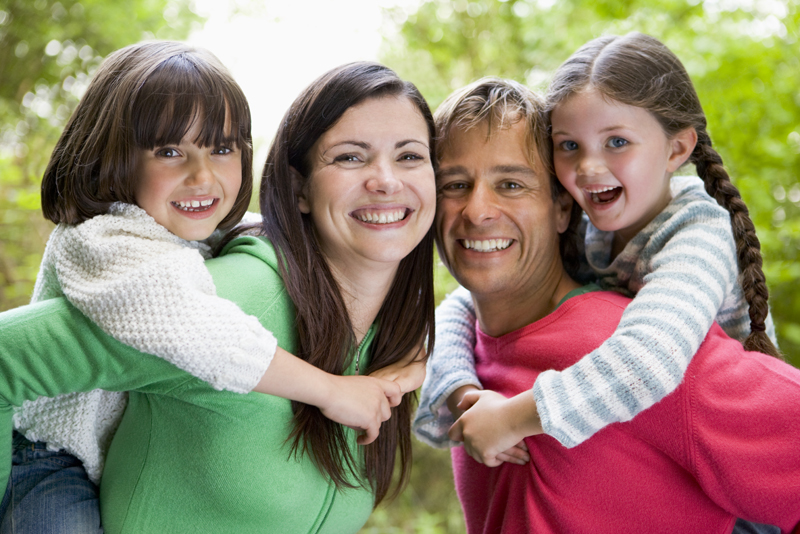 While other families plan trips for their week-long Spring break, other families prefer to stay at home. With this set-up, the kids have the tendency to be bored. But, there is no need to worry Frisco offers a lot of fun activities for free or at a low cost for you and your family. Make this Spring break a time to spend quality time with your kids and make it memorable for them by visiting these places.
Main Event offers a variety of adrenaline pumping activities. From multi-level laser tag arena to state of the art bowling lanes, surely your kids will not feel bored and will eventually earn new friends. You can also avail of their All You Can Play Activities which includes bowling, billiards, laser tag, glow golf and rock climbing. For a fee of $15.95/person (9am-4pm) or $17.95/person (5pm-close), your kids will have access to all these fun activities that they have to offer.
If your child loves jumping and you want to hang around with other families in a safe and clean environment, you can visit Pump It Up and avail of their Glow Jump (12pm-2pm) and Buddy Bounce (2pm-4pm). These activities costs $8/child while adults are free. But if you avail the Buddy Bounce you will only pay $5/child, but your child must have a buddy to avail of the special rate.
Spring Break Safety Classes are held in Safety town to teach children a wide range of safety topics.  Each program will start off with a short classroom presentation followed by hands-on activities. Also, children will be given bike time in the village. What's more fun about these programs is they are for free and Safety Town have a fleet of children's bike that your child can use. They only require parents to accompany each child when they go biking. Programs begin on March 9 and will end on the 13th starting by 10am up to 2pm.
For a family bonding that won't hurt your budget visit Strikz Entertainment. Visit them every Tuesday to avail of their offered half prices for their activities all day long. Hourly rates for bowling, arcade games and laser tags are slashed to half. They open as early as 9am all day for the whole week of spring break.
Love basketball? Bring your kids to Dr. Pepper Star Center and watch the ball game of Dallas Maverick's affiliate team Texas Legends, take on Delaware. Feel the excitement and cheer for your team right where the action is. This will be on March 12 at 7pm for a minimum fee of about $10.
So, don't be jealous of families spending their Spring break on a vacation, because with all these engaging activities your kids can still share some incredible stories when they go back to school next week. You don't need to spend a lot to have fun as a family all you need is to be on the look-out of fun activities in your local neighborhood this coming Spring Break.